The Salvation Army has more than 400 after school programs in the United States.
Our first priority is to meet basic human needs, but we recognize the importance of programs that go beyond the basics of food, shelter, clothing and safety. In addition to meeting basic needs, The Salvation Army strives to provide programs that will help children thrive during crucial developmental years - from after school programs and summer camps, to childcare and toys at Christmas.
We take every opportunity to nurture our community's youth.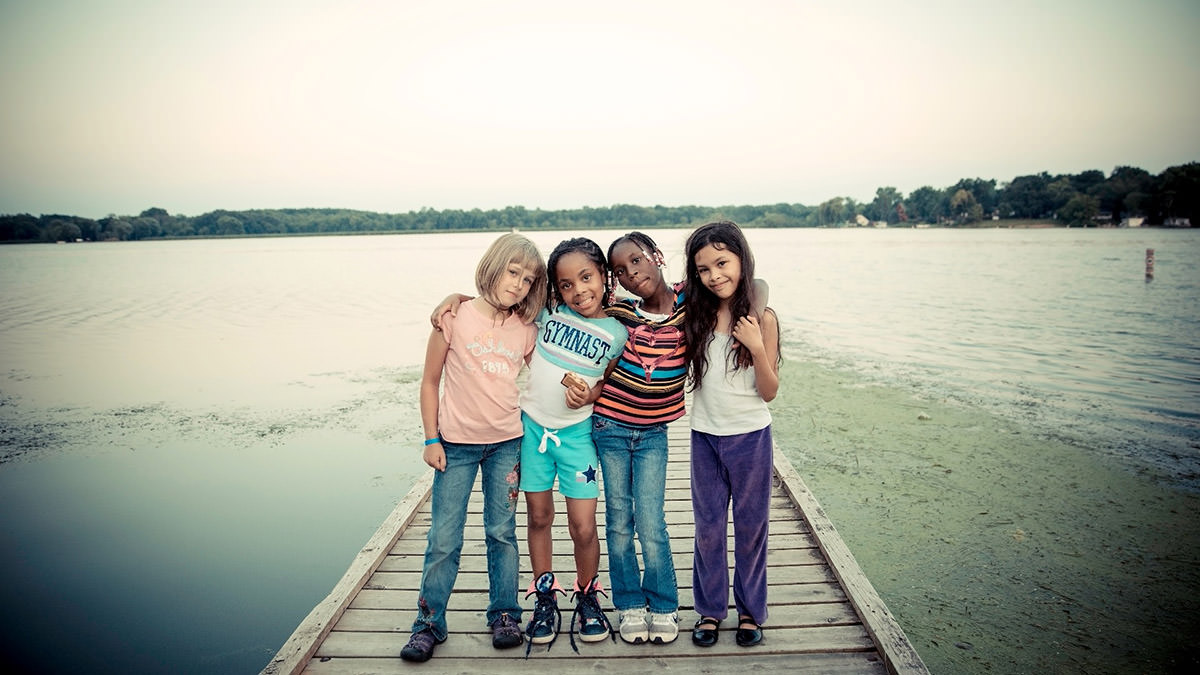 We currently offer a reading program, day camp, brass band at troops at our Corps Community Center. For more information on these programs, call (530) 342-1871.
Youth Programs
Wednesday: 4pm to 6pm for ages 6-15
Thursday: Corps Cadets 5:30pm to 7pm for ages 13-17
Friday: Teen Night 6pm to 8pm for ages 13-17
Sunday: Sunday School 9:30am to 10:30am
Camp Del Oro
Each summer, the Chico Corps sends at-risk children from our community to The Salvation Army's Camp Del Oro, near Nevada City, CA.
Salvation Army camps serve the total personal and spiritual needs of campers through a creative, healthful experience in an outdoor setting, while teaching them about the love of Christ. The spiritual aspect is expressed as an integral part of all activities, becoming a part of the total environment and atmosphere. The spiritual emphasis and the positive environment are at the heart of what we do.
During camp, cabin groups learn about ecology along with local flora and fauna. There are lots of opportunities to enjoy campfires and go hiking in the woods. Campers go home with a better understanding of how to live in this land and how to preserve the wonderful gift of nature that God has given us.