We take many paths toward alleviating homelessness.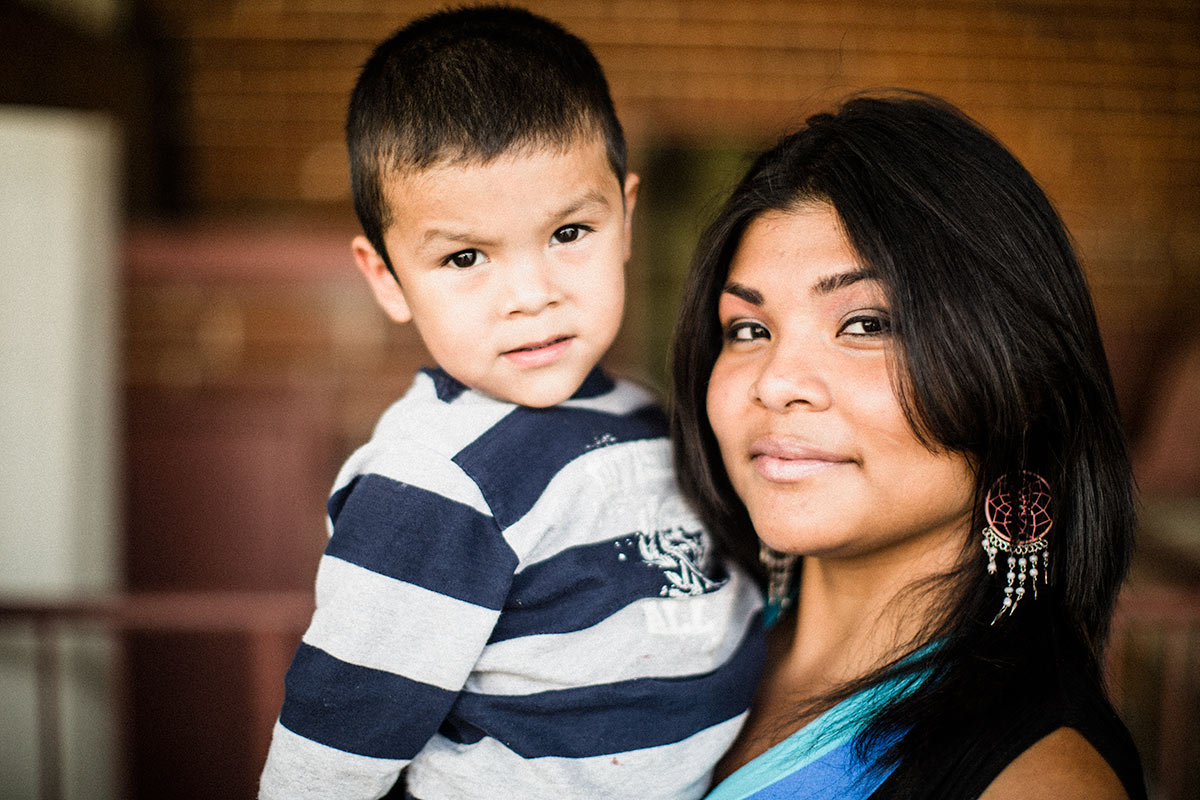 The Chico Corps helps not only those currently dealing with homelessness - but also working families who may be vulnerable to losing their homes and being out on the streets.
The following services are available through our Social Services Office located at E. 16th Street and Laurel Street. Questions? Please call 776-1009.
Food Assistance
We give more than 17,000 food boxes and bags of fresh produce to food insecure families annually.
Every Thursday, 1pm - 3pm
Please bring ID & proof of address to sign up.
Community Meals
Sundays, 5pm - 6pm
R.E.A.C.H. (PG&E Assistance)
Call or visit our office to apply.

Emergency Clothing Assistance
Must visit our office to receive a voucher.
Hygiene Packets
Available 2x per month.
Spiritual Guidance
Need prayer, spiritual advice or guidance? Ask our office and they will direct you to our pastoral team.
Transitional Living Program
We reunite families in addiction recovery through this program. We also include work place readiness and parenting assistance.