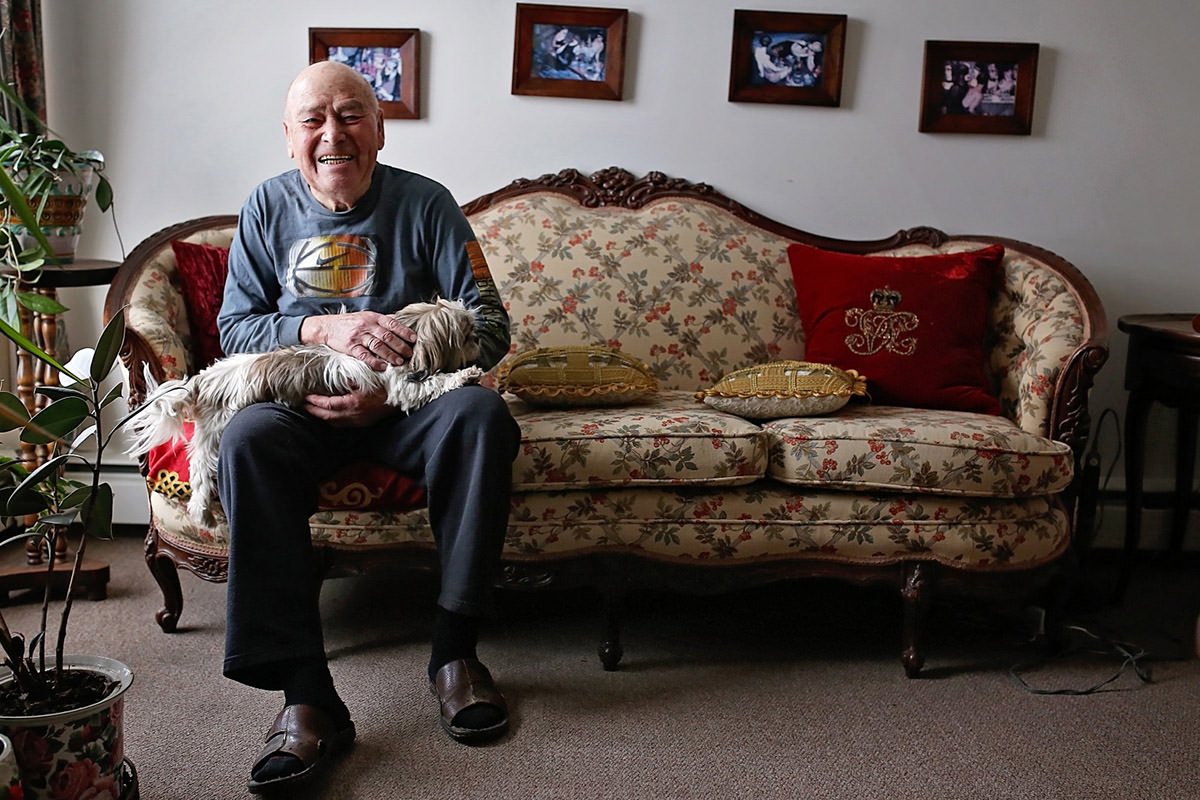 Programs for Seniors
We offer free (and low-cost) homeless prevention enrichment classes for seniors.
Food Assistance (food bags)
Every Thursday, 1pm ? 3pm
Please bring ID & proof of address to sign up

R.E.A.C.H. (PG&E Assistance)
Call or visit office to apply

Community Meals
Sundays 5pm ? 6pm
Location: 567 E. 16th Street

Spiritual Guidance
Need prayer, spiritual advice or guidance?
Ask our office and they will direct you to our pastoral team.
To learn more, call (530) 342-1871.